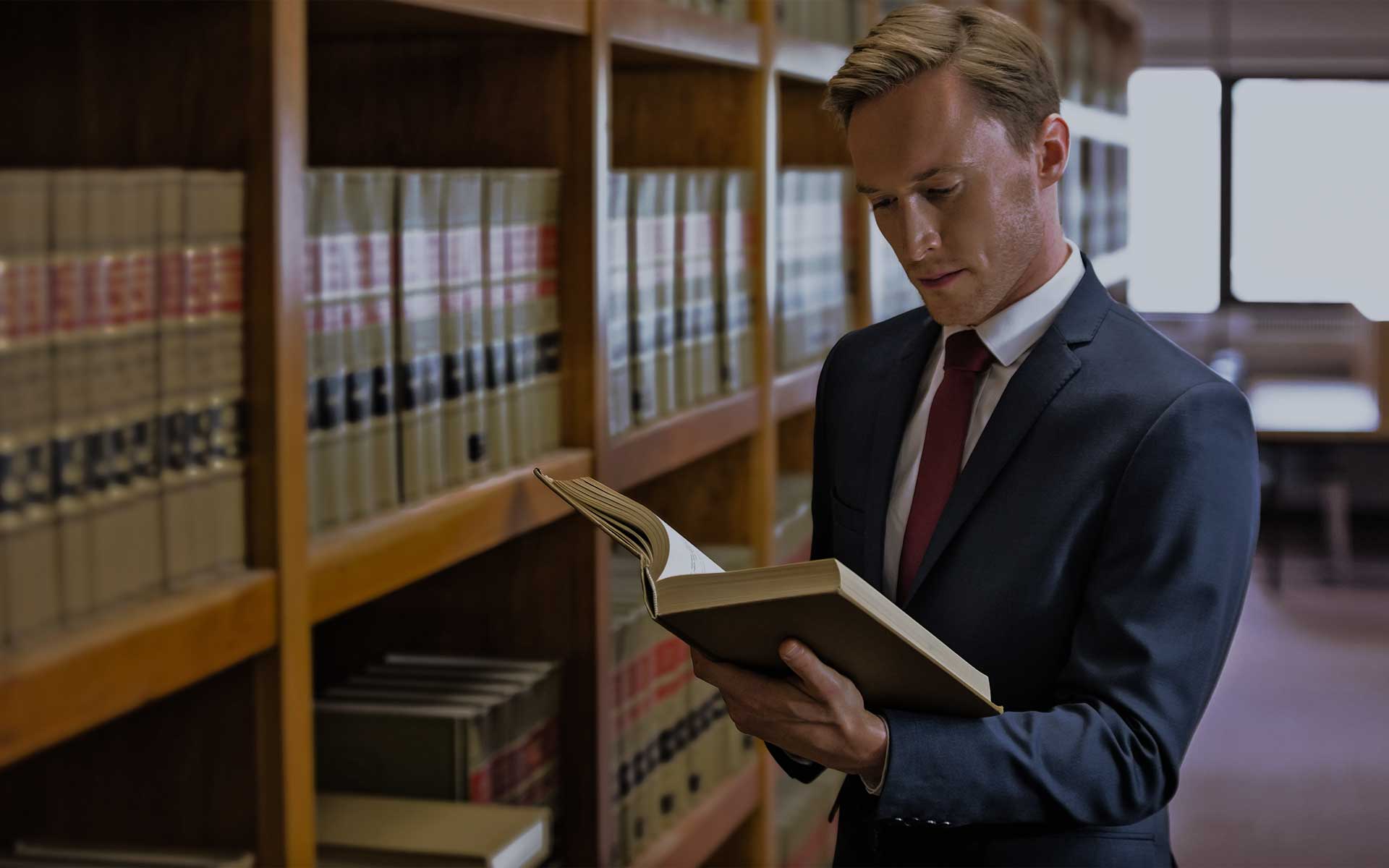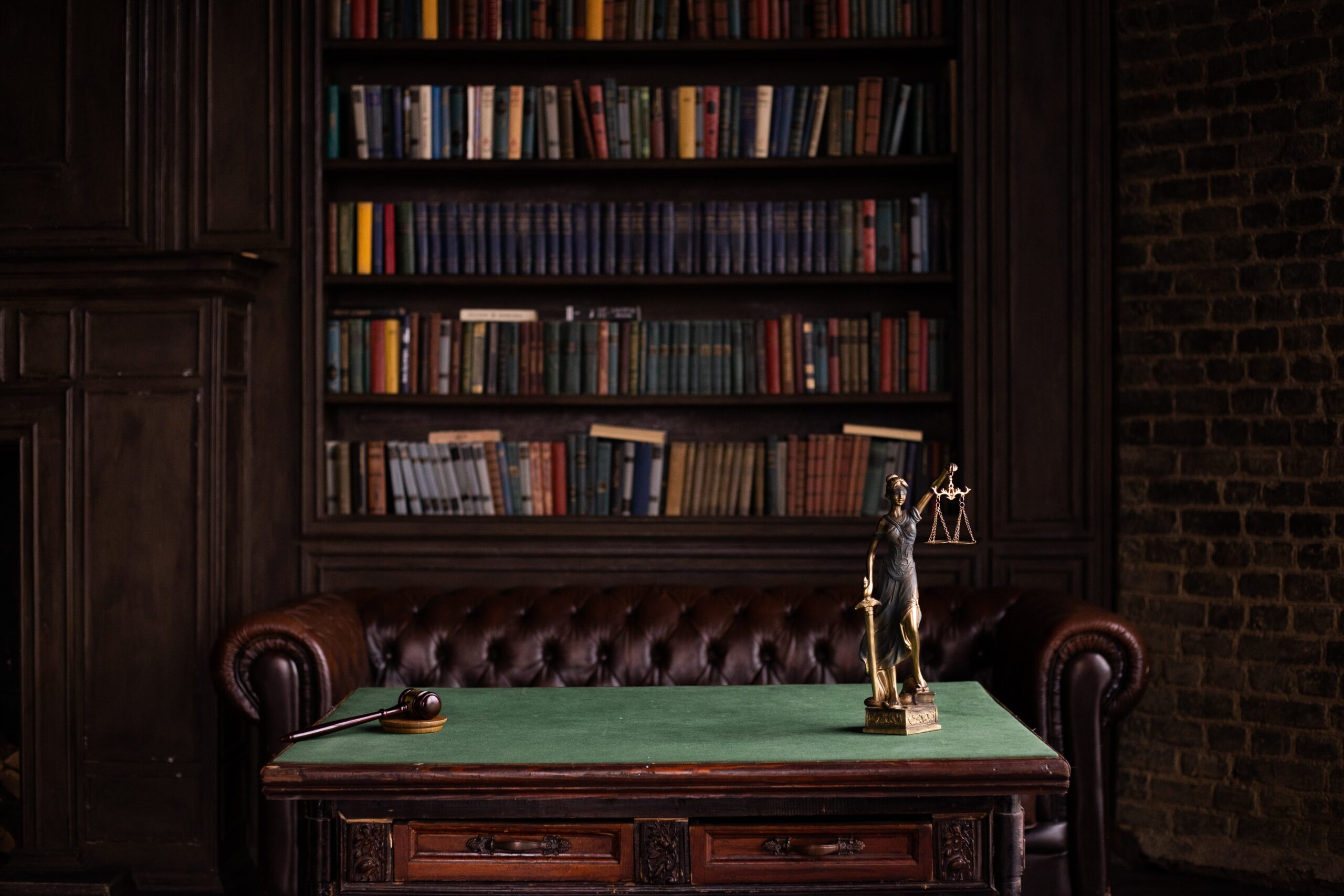 h4-slide-1-new
"It takes much more than a claim to a unique culture or better quality to
enable a firm to stand out from the pack."
6000x3700
We have offices all around India which makes us accessible to clients and companies
doing business in multi states of India.
pexels-ekaterina-bolovtsova-6077091
Experience & Qualified Advocates
KLS maintain an internal composition of expert and experienced Advocates
which contributes to external perceptions of an elite
brain trust and high caliber of Advocates.
h7-s3-img
Technology, alternative staffing, legal project management, Process
improvement and other innovative approaches enhance
our service delivery approach.
3600x5400
We persevere to provide our clients most professional advice while
keeping in mind the sustainability of such actions.